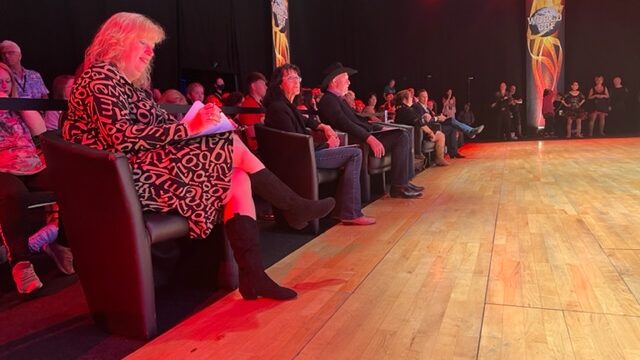 Open Judging
This means that dancers will receive their detailed placements with the judges names by email after the event.
The WorldCDF believes that every organisation should be transparent towards it's dancers. You spend countless hours training for your dance sport, you deserve the fairest results from us.
That's what you will receive !
The goal of the new Judge Education Board is to create not only certified, but qualified judges that feel comfortable with the WorldCDF Group & Rank judges system.
Susanne and Gert
Susi and Gert went for their first line dancing lessons in 1994. 1995 they started their first own dance class. Their educational and didactic training combined with dancing background and Gert's basic musical knowledge made getting started easier. The dance class has been so successful that it now takes place five evenings a week at different places in Berlin.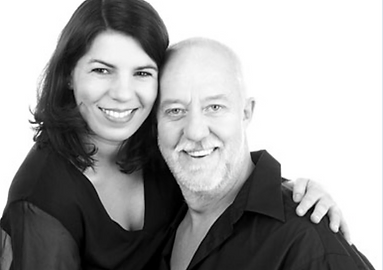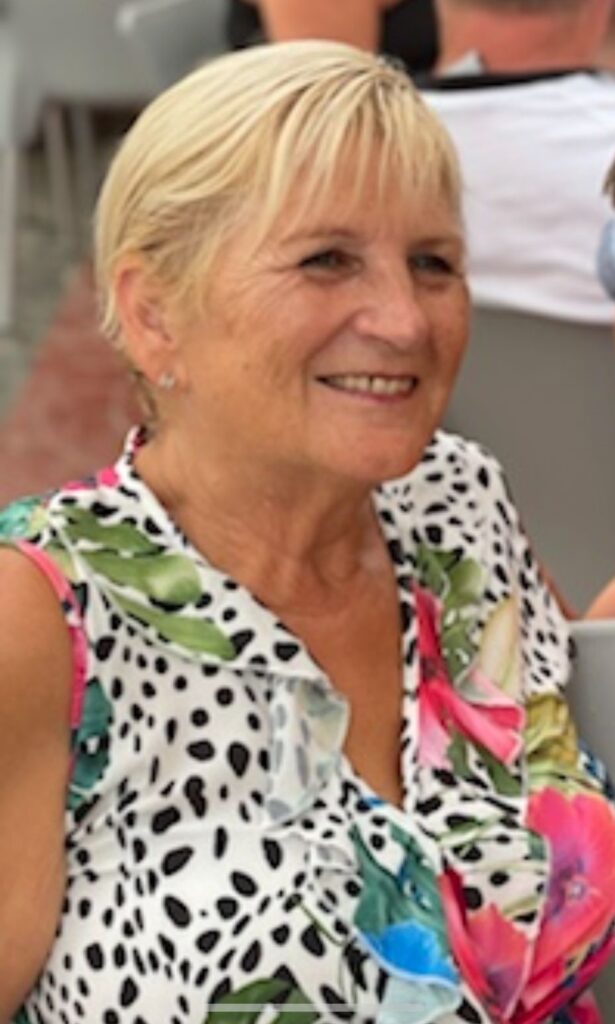 Rose Gillespie
Rose was first introduced to Country Western and Line Dance in 1986 while on vacation in the USA. She preferred couple dance but had a problem finding a place to continue on her return to Scotland.
By 1995 she had obtained teaching qualifications through several different organisations and opened her own dance school. It was a success and she soon received invitations to dance and teach at festivals, weddings, promotional events and on National Television.
She obtained her judge qualifications and became a trainer and examiner with the NTA in Scotland. Having her own local television programme in country western dance was one of the highlights of her career.
Today she is heavily involved in the World Country Dance Federation (WCDF) where she holds the positions of: Event Director, International Judge, Contest Coordinator, Secretary, Rules Board and Management Team member, and works with the Marketing Team.